About Adam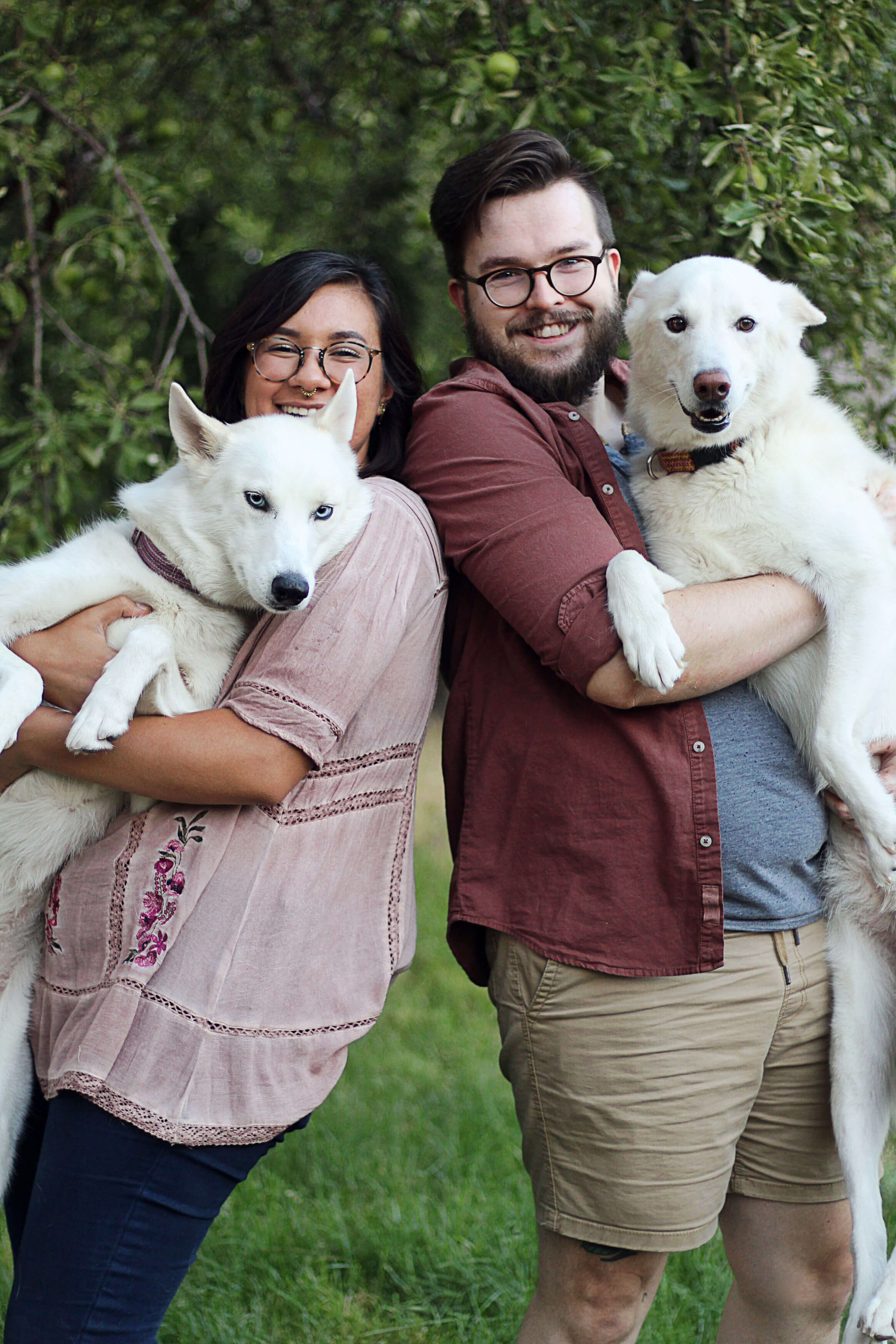 Adam is a Full Stack Web Developer and learned coding while working hard through the University of Utah Coding Bootcamp for Full Stack Web Development. He works for Utah Transit Authority as a Customer Relations Specialist. He lives with his partner, Jessica, their two dogs, Sam and Alice, and their two cats, Bebop and Spook.

Adam is a native Utahn and spends his free time reading, playing video games, hiking, enjoying vegan cuisine, making playlists, volunteering at a local animal sanctuary, and has a love of movies from working at a theatre for many years.

Adam resides in West Jordan, Utah.